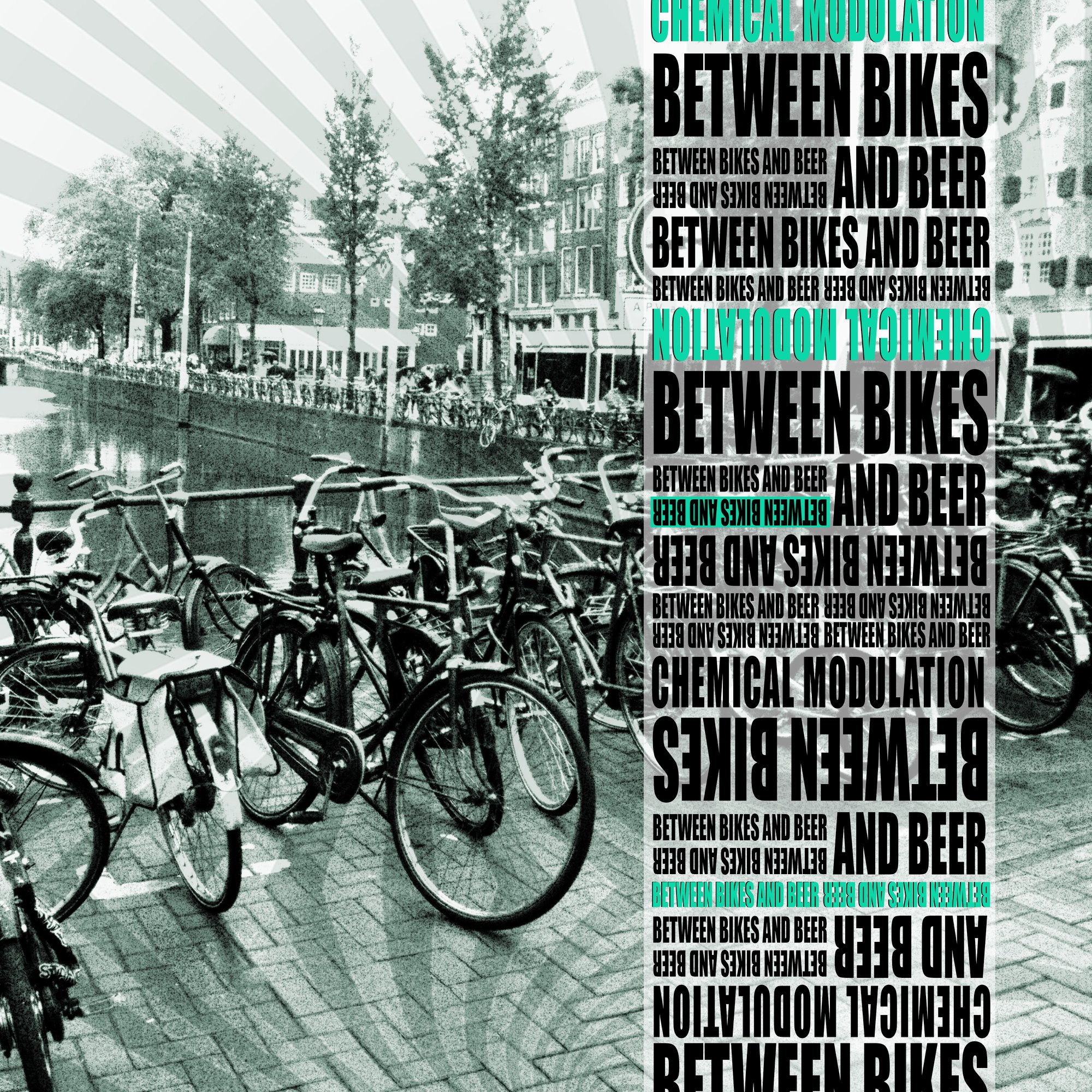 Today our artist "Chemical Modulation" publishes his second EP with the name "Between Bikes and Beer"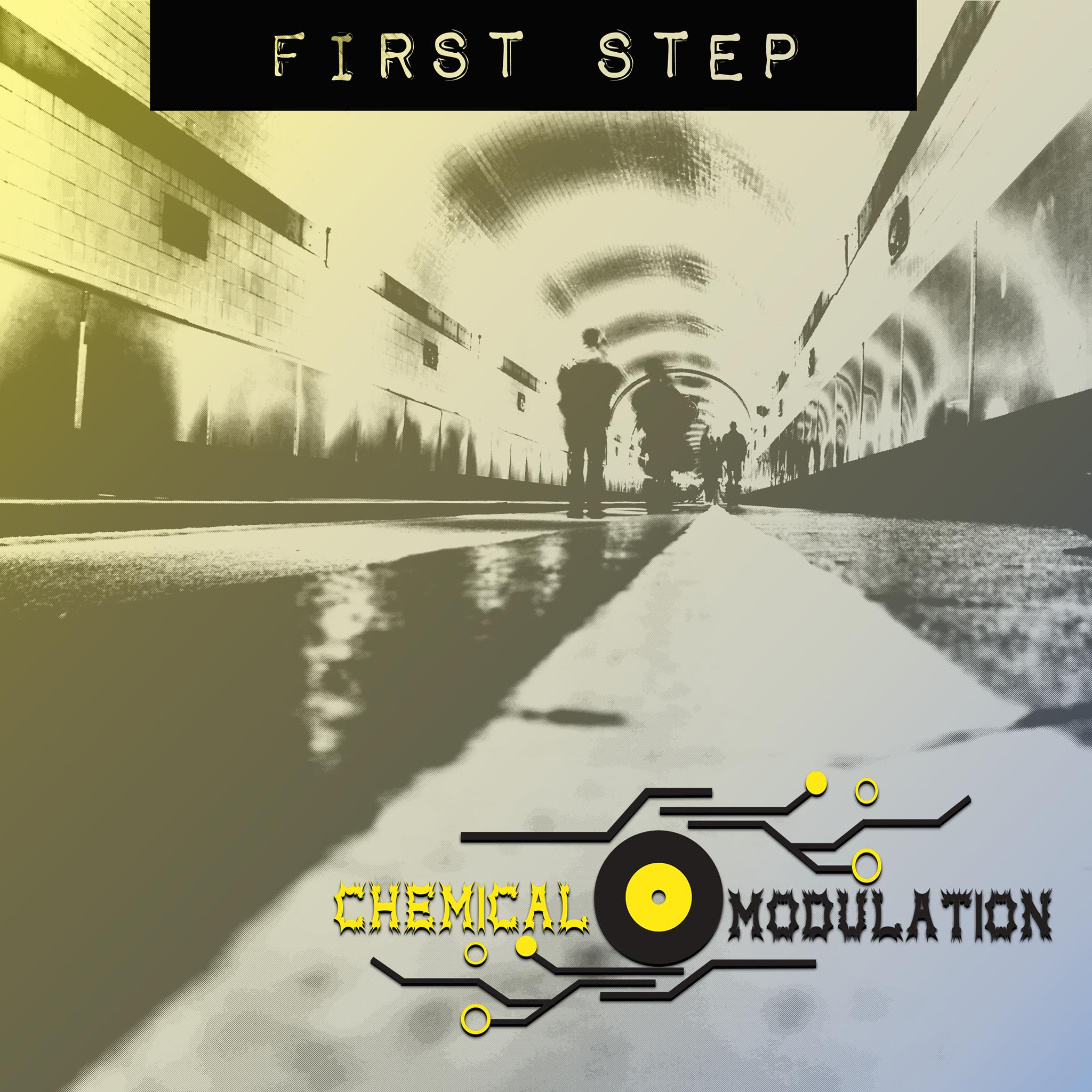 With pride and joy we present today the very first release, which is released under the label "Rehabilitation Productions". Listen to it and tell us your opinion.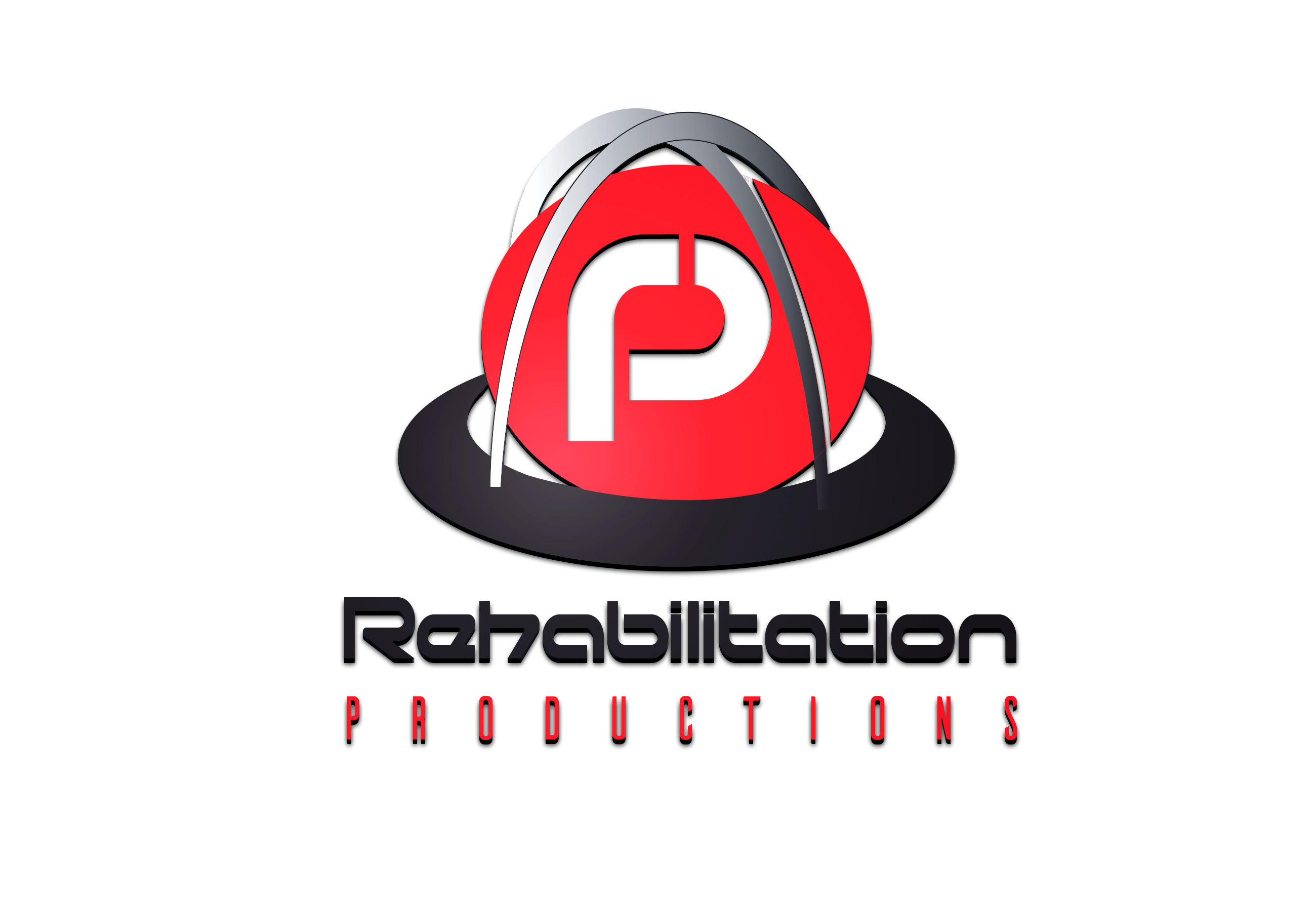 Since yesterday our new homepage is online. Hope you like it.